join the new
#BeReal
revolution

Post your everyday style

Tag brands, retailers or local boutiques

Search for real people fashion from around the world
blog & news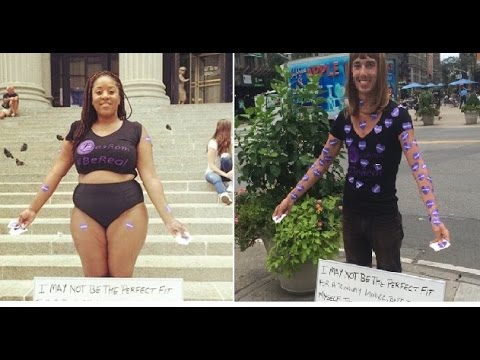 Fashom Celebrates Self love at New York Fashion Week
At New York Fashion Week, Fashom showcased the importance of body confidence and self love. On the ...
Fashom wins Best Bootstrapped & Founder award
At recent Techcocktail event for 2014, Fashom was the only company to win two awards. Read full art...
Fashom On FOX TV and DailyWorth
Recently FOX TV featured Fashom's #BeReal Event and Dailyworth recognized Fashom as one of the six...