People who are born between January 21st and February 20th fall under the zodiac sign of Aquarius; they are independent, easy-going, and have great style. Their style is so unique that you can probably spot an Aquarian simply by how they dress! Aquarians always like their style to stand out but if you're a fellow Aquarian in need of some styling inspiration during your season (or even if you're not but you just like their style ), we're here to help with a few tips on how to incorporate some of the hottest trends into your wardrobe!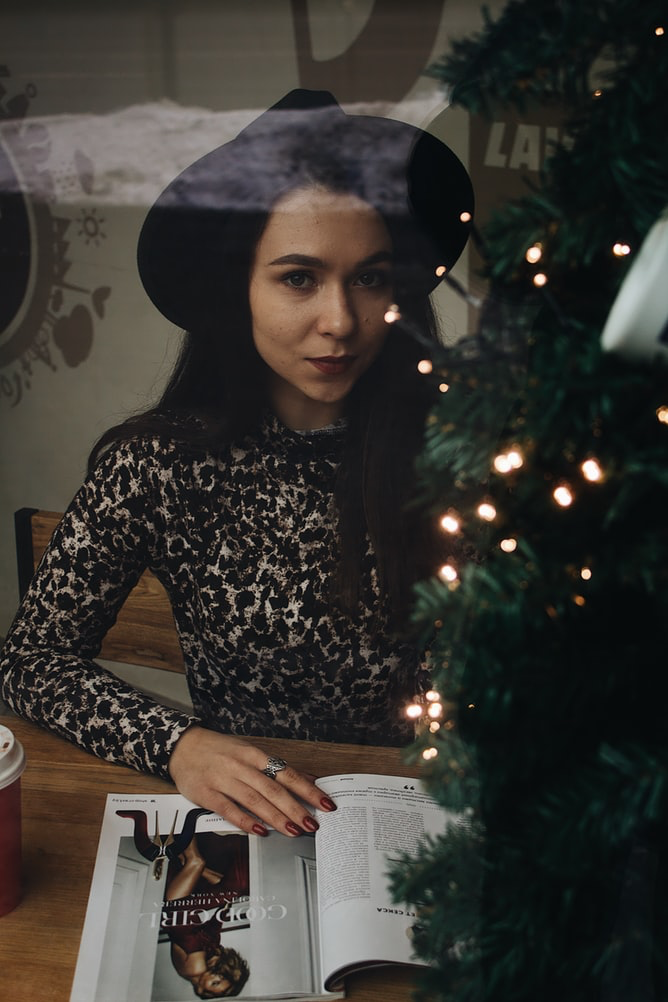 (Retrieved from Unsplash) 

Wild Cat

    Animal print items are a must for Aquarians this season. Luckily, chic animal prints are everywhere right now and come in many forms including coats, shirts, skirts, dresses, accessories, and pants. Our favorite four-legged inspired print for Aquaruius though is leopard because it can be dressed up or down for any occasion! A tailored leopard print dress is great for a night out but can also transition into work the next day by either layering it under a bold colored blazer or layering it under a fitted black turtleneck with pumps and a bright clutch! 
Cozy Chic

    Aquarians are known to prioritize comfort whilst still keeping their outfits stylish. A simple way to do this and incorporate the fun texture trend simultaneously is by pairing a velvet skirt with a slightly oversized printed knit sweater and over-the-knee boots! We all want to feel good in the clothes we wear but we admire Aquarians so much in this particular regard because they have a particular talent for making comfortable look effortlessly cute.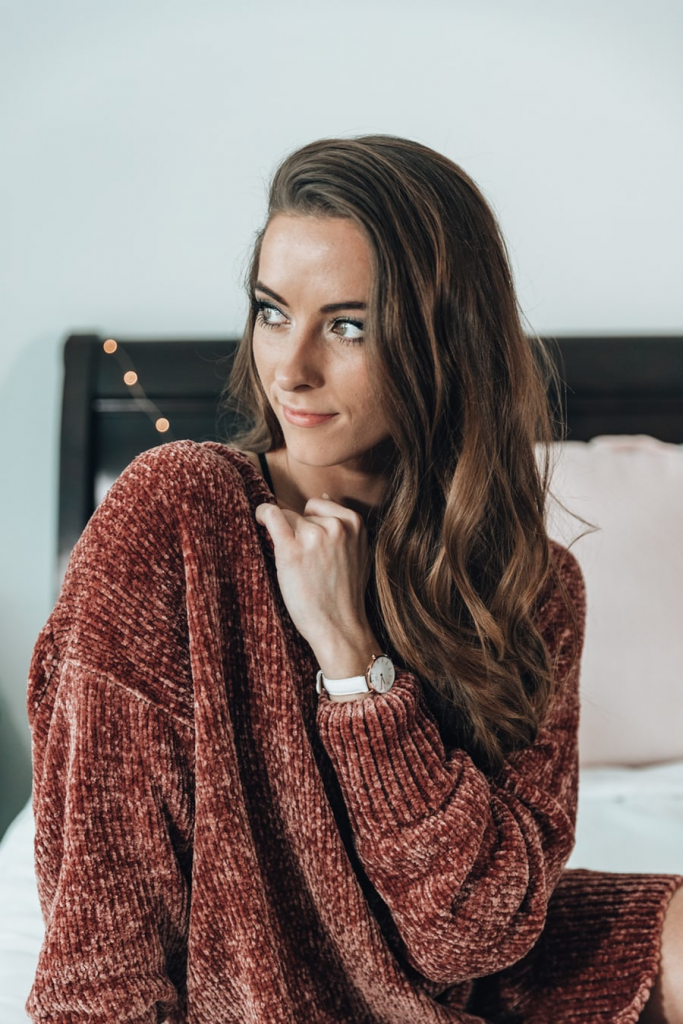 (Retrieved from Unsplash)

Turquoise Dreams

Each Zodiac sign tends to be associated with a color and, although there is some debate over the definitive one for each sign, turquoise is the most common hue that pops us for Aquaurius. This makes perfect sense for the water sign that is Aquarius because blue hues are most linked to the look of water and something brighter or bolder than the basic navy fits in perfectly with their personality. Turquoise can range from a summer to a winter color depending on how it's styled and is a great replacement if you're looking for a color to make a look pop that is not red. You can pull this in with some chunky turquoise jewelry on an all-black outfit, a fitted sweater/turtleneck tucked into a striped/animal print skirt, or just add a touch by throwing on a turquoise scarf with a fun printed top and faux leather leggings!
The Aquarian sense of style is just as strong as they are. Whether they are drawing from their inner animal, cozying up a cool trend, or bringing the boldness with a pop of turquoise, we can all find a little inspiration by looking to the amazing Aquarians. All of us here on the Fashom team wish every Aquarian a very happy birthday!