Get your mystery box for $55 (box value over $150)!
Take the styling quiz
Tell us about your style and size, then request your mystery box. No subscription required.
Get a mystery box
You will receive 5 pieces of clothing based on your size. Free shipping.
Keep all 5 pieces for $55
Keep your sale box just for $55 with no additional styling fee. All items are FINAL SALE.
Get your favorite brands with over 50% discount!
We offer budget-friendly and vegan clothing without compromising on quality, including working with ethically sourced vendors from around the world.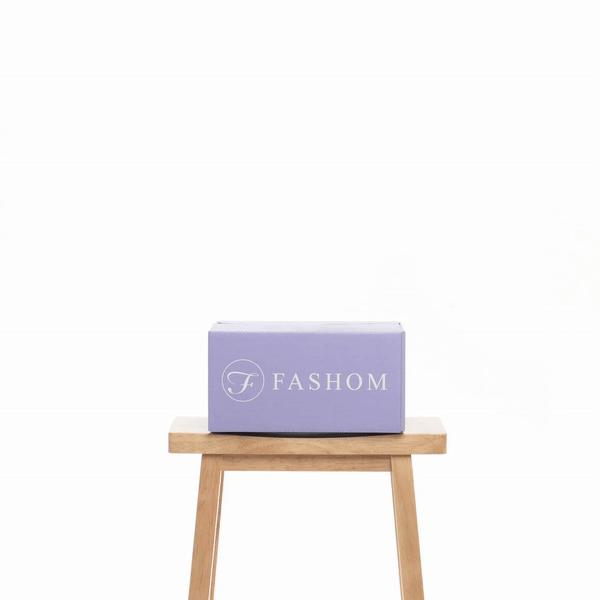 Why Fashom?
No subscription.
Get great value for $55 (worth $250).
Free shipping and no additional styling fee.
Get personally styled by human beings not algorithms.
Your purchase is valuable to others
For every box sold, we donate $1 to Second Chance Rescue NYC. This is a new initiative for us, and as a 100% cruelty-free startup, we can't think of a better way to give back.
Homepage