You don't always need glitter and sequins to make a statement. This season, simple lines and shapes have their own way of standing out. We're here to break down our favorite jewelry pieces to wear right now that will enhance any outfit and still keep you right on trend featuring our exclusive Verdiarte line, which only uses sustainably sourced materials and every piece is ethically handcrafted in Brazil using Golden Grass.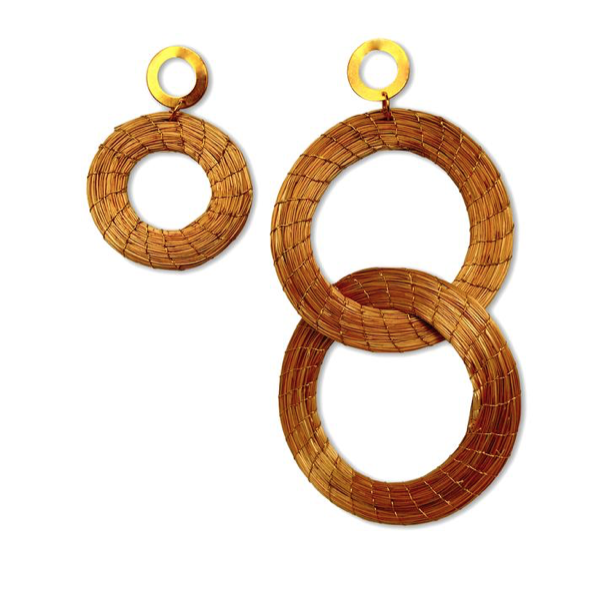 Our stylists are loving mismatched earrings right now. Not only will these add a bit of spice to your usual symmetrical routine but mismatched earrings also give you a great excuse to amp up or try out a new hairstyle to show them off! What makes mismatched earrings even better is that they can be worn very casually for a laid back vibe or to add a bit of flair to your evening wear.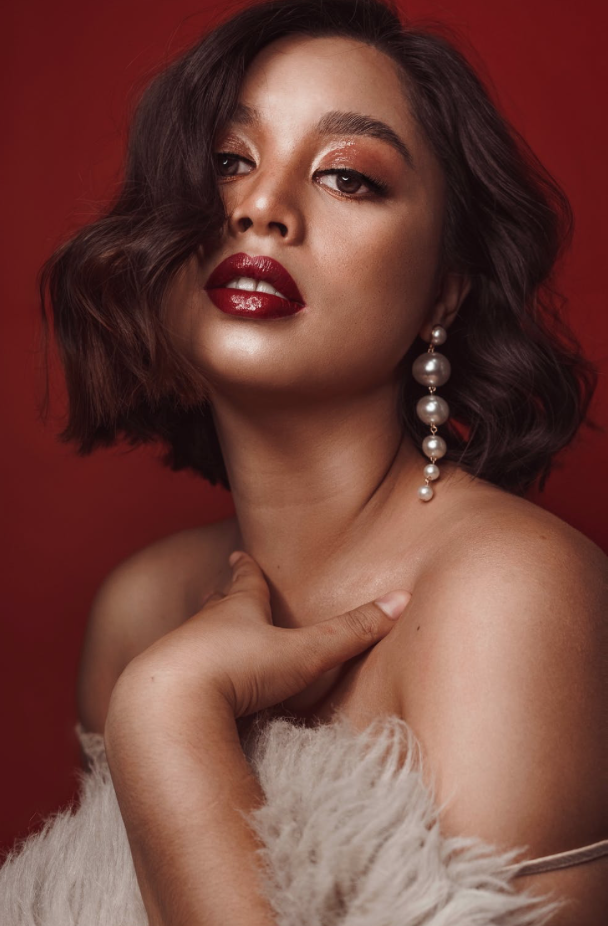 Statement pieces are great for any season and can be worn year-round with ease but one of our all-time favorites has to be statement hoops! They are a great investment for your jewelry collection because they are an extra hot trend right now but they are also timeless and can be worn with any ensemble to give it an elegant yet fun feel. For more formal events, we suggest wearing a pair of these with a layered necklace in the same tone!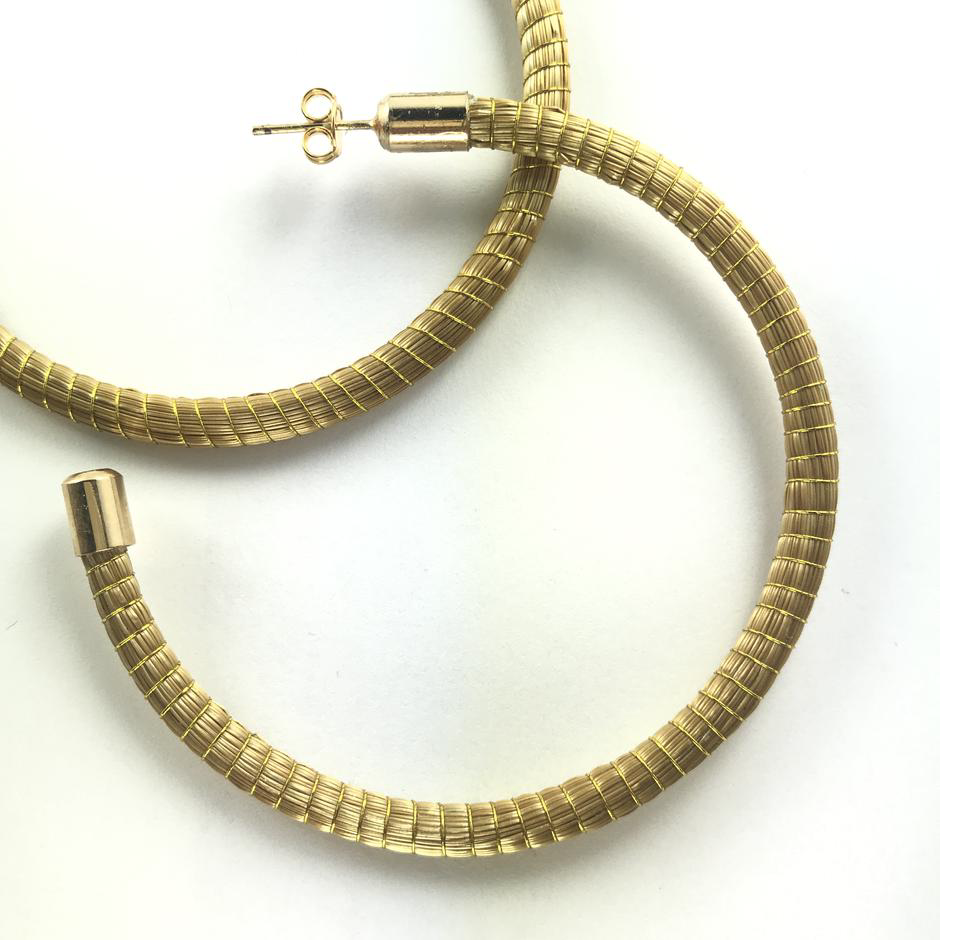 Jewelry can jazz up your wardrobe this season in a number of ways. With all the different shapes and sizes of statement pieces that are now in right now, it makes finding the right piece this season a little easier. It only takes a second to put jewelry on but the style it can add to your ensembles lasts for hours!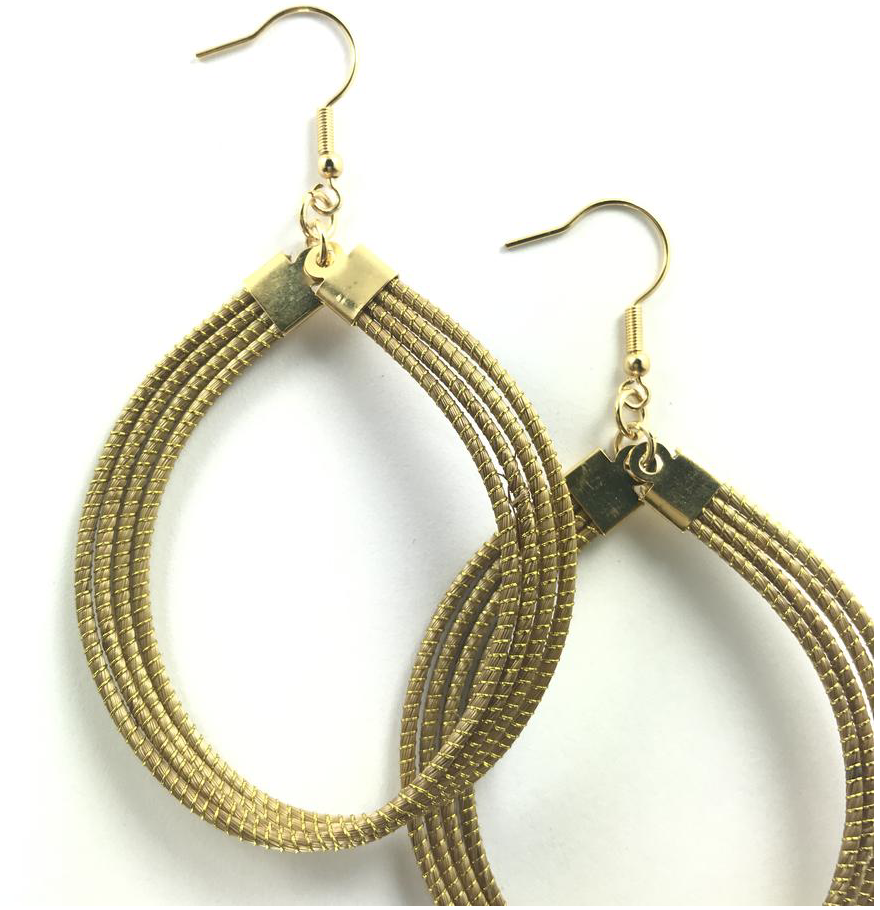 If you're loving some of these pieces, then request them in your next FASHOM box now before we sell out