When February comes into view on our calendars, the first thing that comes to many people's minds is Valentine's Day. This can mean something different to everyone though. It can be a quiet night in watching rom-coms with your furry friend(s), a fun time at brunch with your girlfriends to celebrate Galentine's day, or a romantic evening out with your partner. For every occasion this V-day though, our stylists here at FASHOM have compiled a few of our fav looks no matter what your plans are!
(Retrieved via Unsplash)
Bold Babe – A classic red or bold pink lip is a perfect look to rock this upcoming Valentine's Day regardless of who you're wearing it for. This is something that you can incorporate as a pop of color into an all black ensemble, complementary to a hint of pink/red in a patterned dress, or even within a neural toned look that you round off with coordinating colored heels!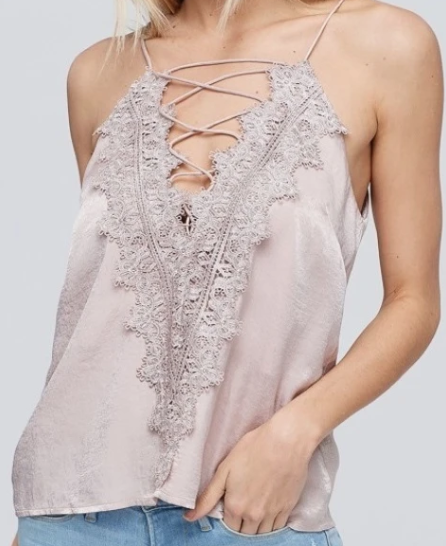 (Crescent Ella Lace with Spaghetti Top: Retrieved via FASHOM)

Lacey Love – Lace has been a V-day standard forever but there are so many ways to bring it into your look that gives it a fresh, fun feel. There is always the classic overlay to a figure-hugging dress but lace can be easily brought in through paneling, trim, or even lace prints! A lace scarf or lace-overlaid heels are another few easy ways to bring in this romantic staple.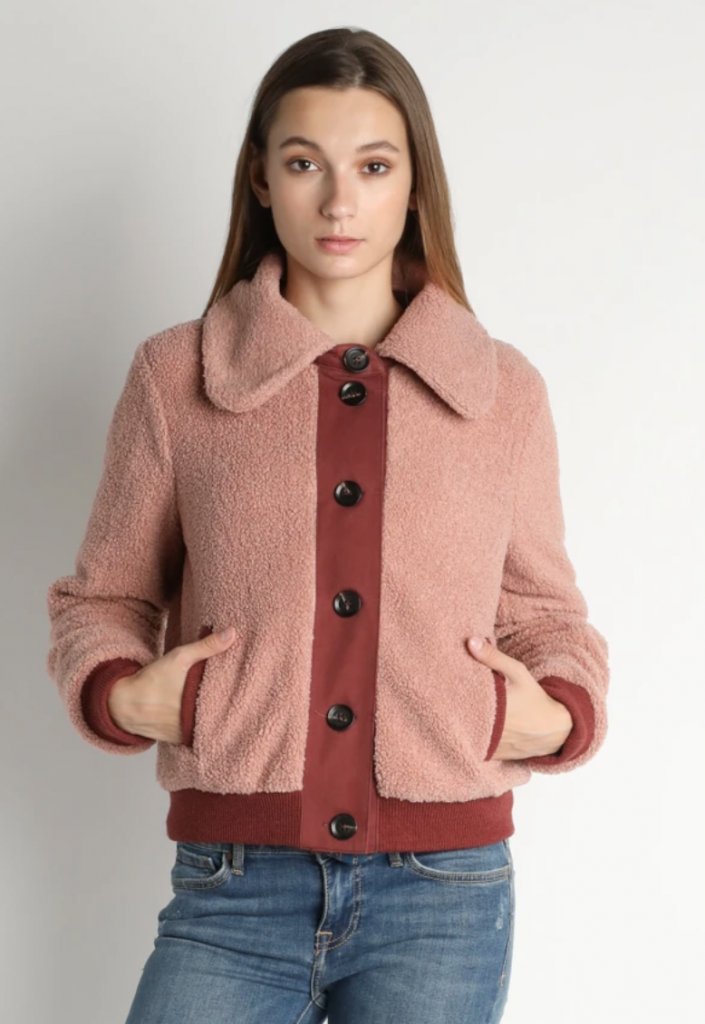 (Skies are Blue LS Collared Fur Jacket; Retrieved via FASHOM)

Faux Sure – Faux fur has always been a favorite of ours but it is seriously have a moment again right now. With so much of it out there, comes so many new ways to style it! The simplest way is to throw on a faux fur vest or jacket over your outfit however you can also pick up a faux-fur clutch, shrug on a faux-fur trimmed cardigan to cozy up with, or even slip into a pair of faux-fur textured animal print ankle boots!
It doesn't matter where you end up this Valentine's Day but as long as you feel the love, whether it be for your partner, girl gang, best furry friend, or even just yourself, then you are bound to have a phenomenal and stylish holiday.
To make sure some of these pieces end up in your wardrobe before V-Day, request your Fashom box with us today!