Pisces season is officially in full swing and we could all take a little style inspiration from this romantic and whimsical zodiac sign. Those born between February 19th and March 20th are known to be some of the most creative and supportive people you'll ever meet. With an easygoing, loving, and intuitive nature, it is hard to miss the shimmer that follows these water sign wonders. This same essence is portrayed in their sense of style and they almost always choose their daily look based on their mood. From flowing silhouettes to sign-inspired shades, we've highlighted our favorite Piscean pieces this season!
A perfect Pisces-esque piece is a slightly relaxed, yet sexy, V-neck dress that represents both their go with the flow attitude and fun, flirty side. Of course, being as creative and bold as they are, Pisces will gravitate towards colors that stand out such as sea greens, hot pinks, and lavenders. This look is easily accented by simple and chic accessories like nude heels and an acrylic clutch.
Request Suggestion: Papermoon Emilly Scallop Stain Dress
Pisces also love embracing their femininity and are drawn to ensembles that emulate their fun-loving personalities with whimsical prints including flowers, hearts, and stars. Don't be surprised to see one sporting a light, embroidered denim or a floral-printed bomber to create a laid back yet romantic feel. This style from Skies are Blue (see below) provides the perfect Spring day vibe when paired with a white t-shirt, bootcut jeans, and suede platform sneakers.
Request Suggestion: Skies are Blue Floral Print Bomber Jacket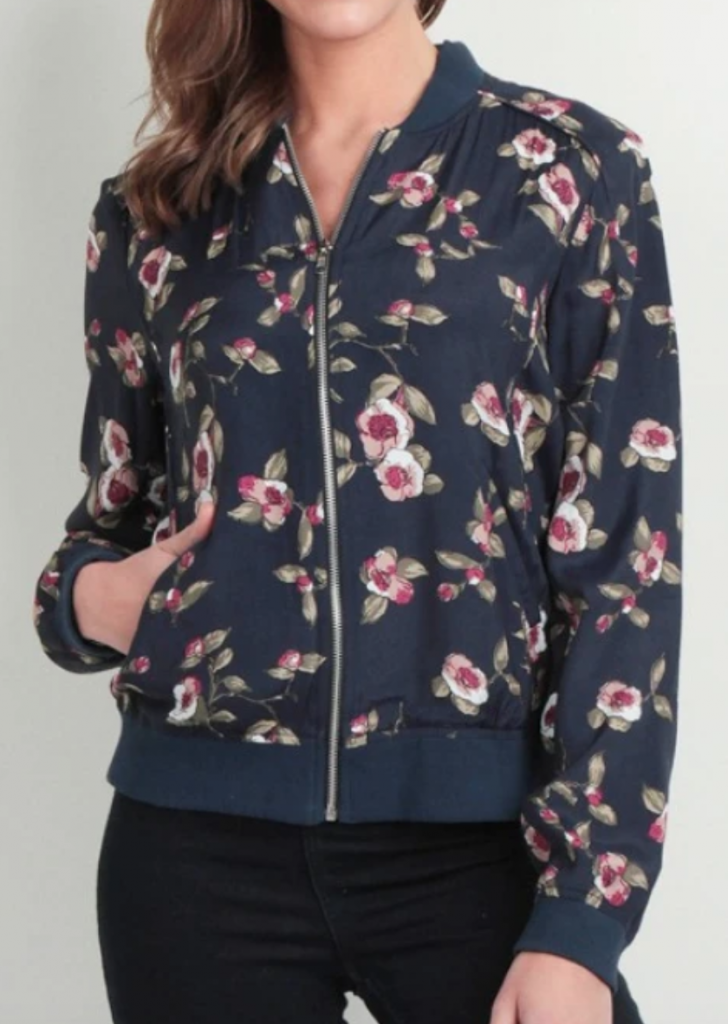 Photo by: FASHOM

One item we can guarantee you'll find inside a Pisces' closet is a flowy neon or patterned tank. How is that NOT the perfect Spring staple? It can easily be paired with moto leggings, open-toed pumps, and fun hoops for a date night look!
Request Suggestion: Umgee USA: Sleeveless V-Neck High Low Top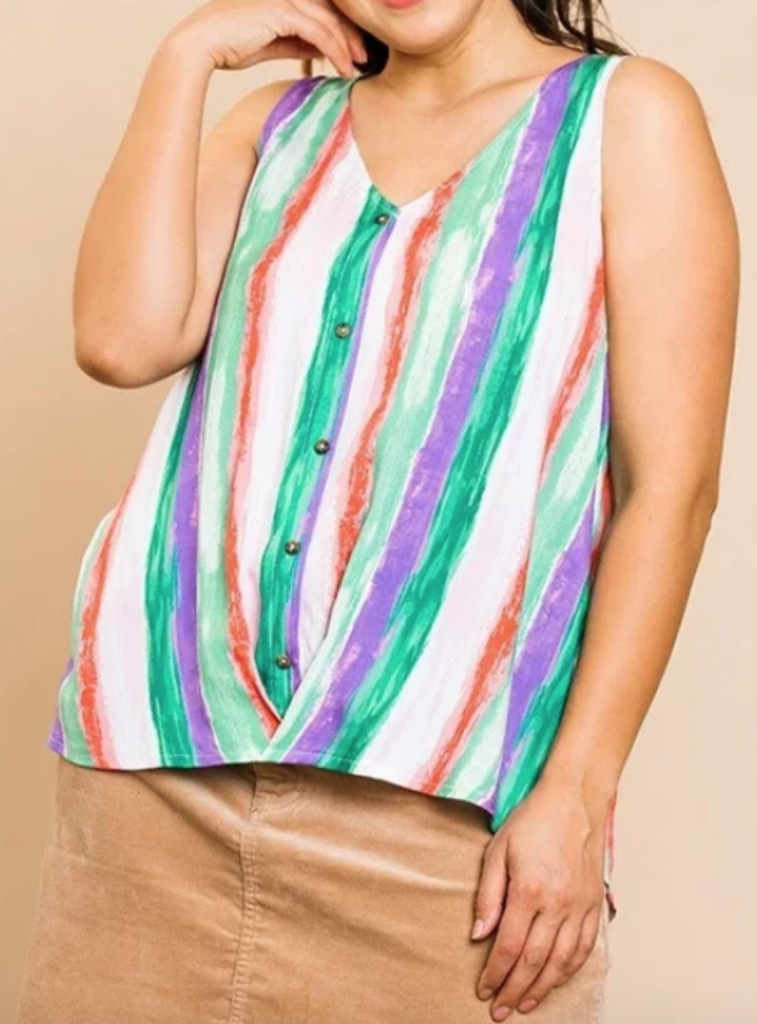 Photo by: FASHOM

These water signs can walk into any room and instantly brighten the mood — and the same can be said with their style! Now that Spring is upon us, it's easier than ever to feel inspired by their love of flowy garments, pops of color, and eccentric prints.
Request any of these pieces in your next FASHOM box and bring out your inner Pisces ♓️