Spring is here but may look a little differently than you're used to this year since so many are mainly experiencing it through looking outside our windows or quick walks to the mailbox. Despite most of us being in-doors right now though, we can still celebrate the season by brushing aside those dark Winter hues and re-emerging (regardless of if it's only just into your living room) in bright, bold neon notes. From a WFO Zoom or Google Hangouts meeting to a Facetime catch-up with your girls to a cozy Skype date, here are our 3 fav ways to wear neon this season!

For those of you who are ready to dive right in, there's nothing we love more than a head-to toe-neon look—whether it be a jumpsuit or a t-shirt dress. Both of these one-piece wonders are both so effortless and so comfy for the Spring season! Pair these ensembles with some simple hoops and a high ponytail, and you'll have an easy yet pulled together look that's perfect for any FaceTime date. Request Suggestion: Skies are Blue Lace Trimmed Floral Print Dress.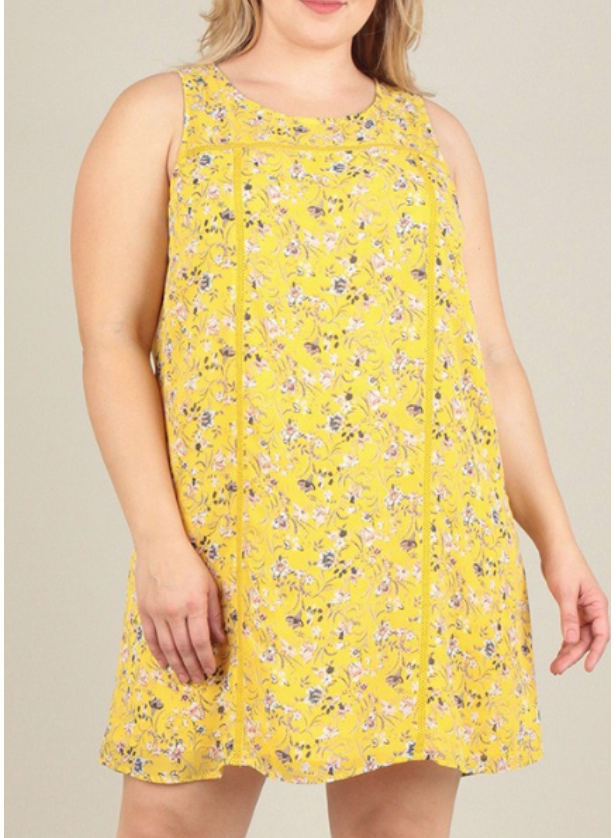 2. Reaching for brighter colors over darker tones is an extra easy way to brighten up your day! Stuck in the same quarantine routine of black, grey, and navy sweatpants for the en-teenth day in a row? Try pulling out a bold tank or bright patterned hoodie instead to pair with them! Request Suggestion: Naked Zebra Side Patch Pocket Tank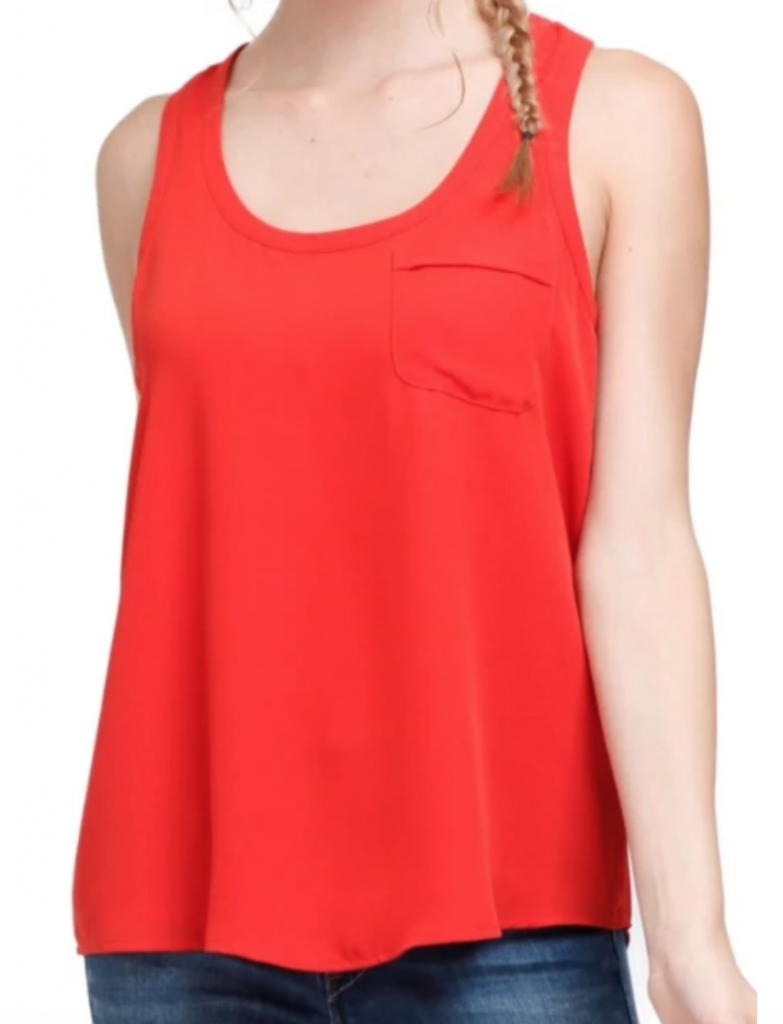 If you prefer a more subtle look, we suggest bringing in the brightness through a cute belt, headband, or earrings for an easy pop of color! Other ways that can help you pull-in these bold hues in small increments are through nail polish, eye shadow, and lipstick. Starting off with lesser doses of such a loud tone family is also a great way for you to dip your toe into the neon-trend pond without feeling overwhelmed.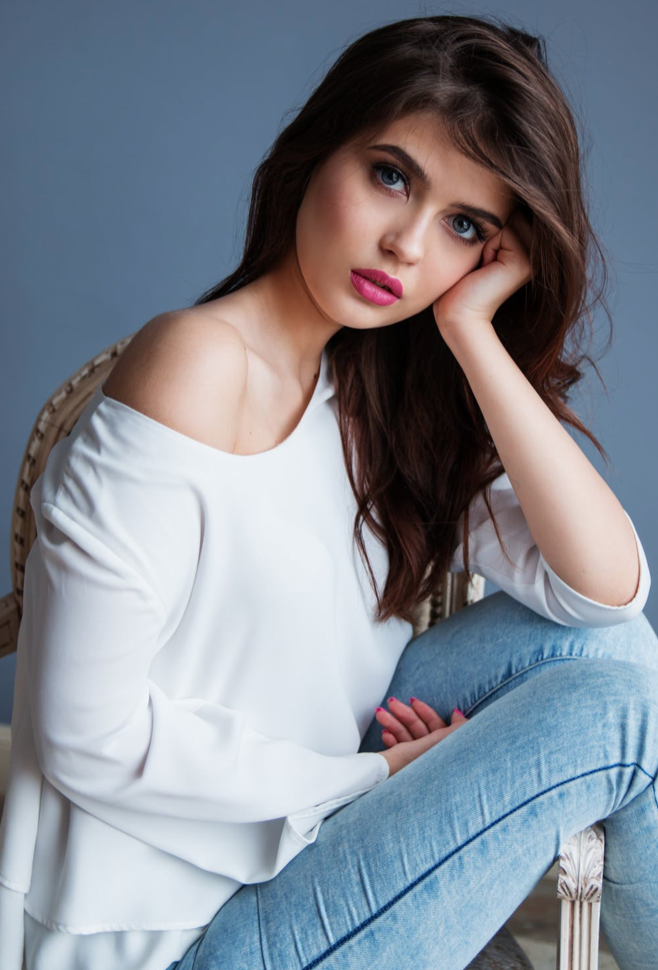 This is the perfect time of the year to try new things, and neon is no exception! With this shifting of the seasons comes the opportunity to shift some fun new facets into your day-to-day style. This bold trend is not only great for the season but can help you brighten up a room, really make you pop on any screen, and even help give your mood a little boost! Request for your favorite pop on color on Fashom.