This era of quarantine and isolation is an adjustment for so many, whether it's just the way we open packages, how we grocery shop or hang-out with friends. One of the biggest and newest changes for a large percentage right now is how we work; transitioning the principles of office life to 'work-from-home', learning (and sometimes relearning!) technology to help manage daily tasks, and how to dress for a zoom meeting with your boss are just a few of the hurdles that have come along with this aspect. (Let us not forget homeschooling if you have children!) We may not be able to help you navigate how to work your webcam or babysit your furry friend so you don't have to keep muting yourself every time the delivery person comes to your door, BUT what we can help you with is how to dress for success…from your living room. Right now, dressing comfortably is a priority so our stylists came up with a few easy ways for you to be both comfortable and stylishly presentable for any virtual office meeting!

Tops are the easiest piece to pull for without spending an hour pulling yourself together plus you can still wear these without changing out of your sweatpants. ;). Even though a fair amount of us are no longer going into a physical workplace, we still want to look presentable (at least from the waist up) when we have Zoom or Skype meetings with bosses and co-workers. A light, easy button down is a great option to start off with because you can wear it open over a tank casually around the house with a pair of joggers and then simply button it up. Also any top that has visual interest, be it a cute pattern, or ruffle will work. Add a pair of simple drop earrings, and a touch of lipstick before hopping on your call.
Request Recommendations: Naked Zebra Long Sleeve Button-Down Blouse with Pleated Shoulders and Gilli Button Down Top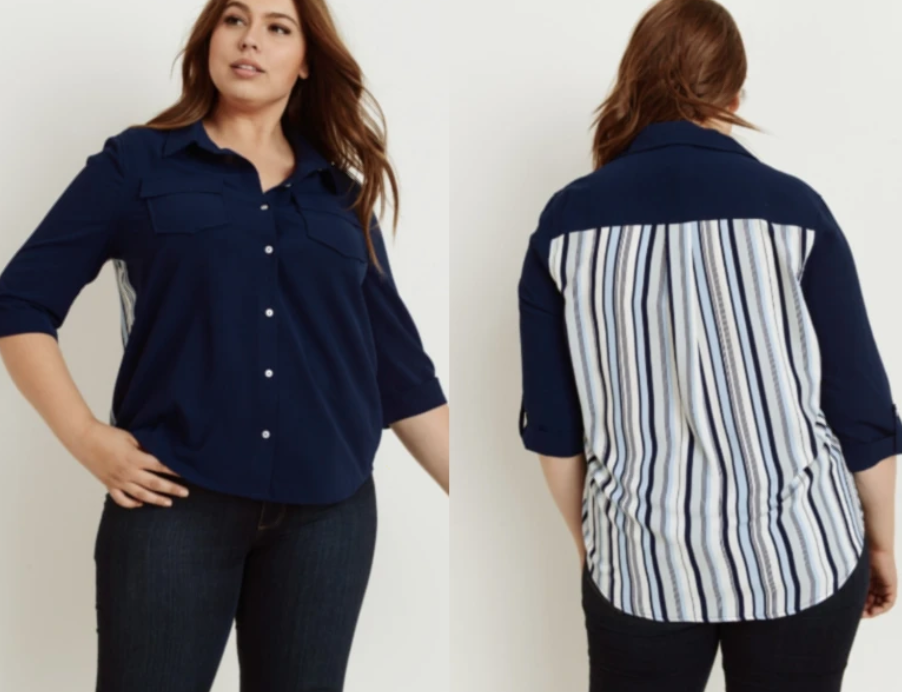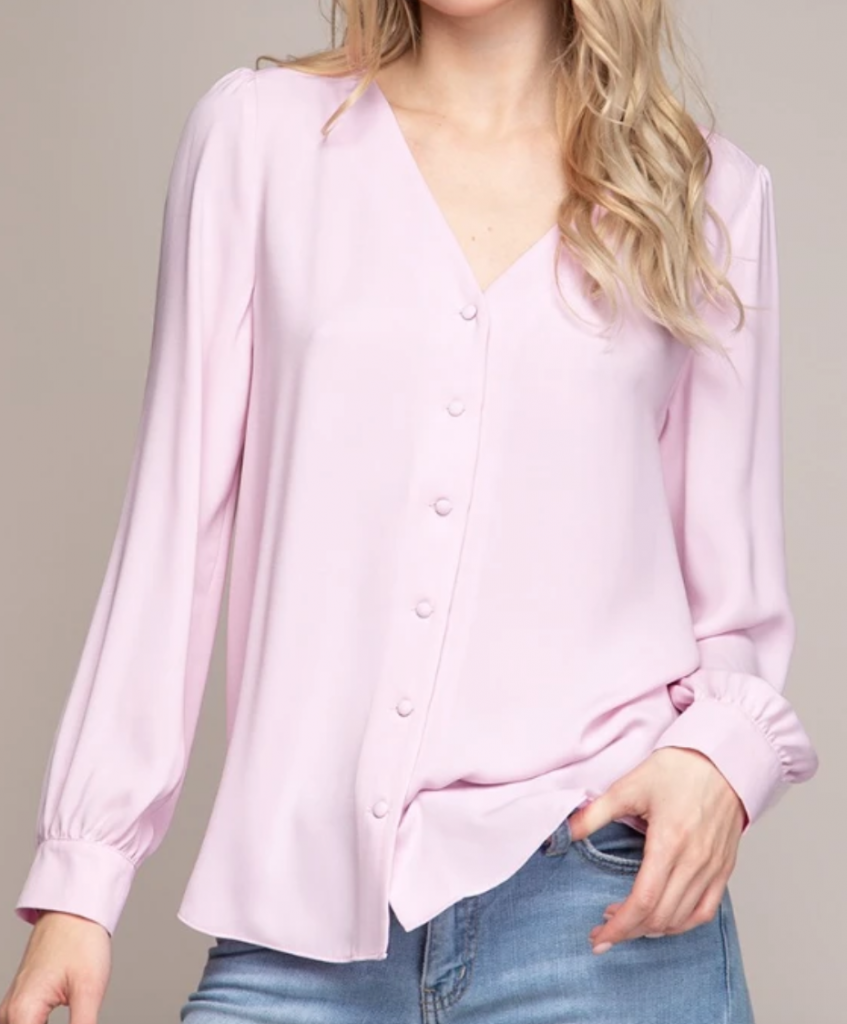 Light Spring sweaters and cardigans for the semi-chilly mornings and breezy evenings are some of our favorite layering pieces right now. These are also easy options to help you hack your way through a quick face-to-face meeting without even changing. If you're wearing a simple crew neck tee, all you have to do is throw on a slightly more structured cardigan over it, pull your hair up into a quick pony and maybe add a cute necklace to tie everything together. It is that simple sometimes!

Request Recommendations: Chris & Carol Rayon Knit Cardigan and Les Amis: Polka Dot Cardigan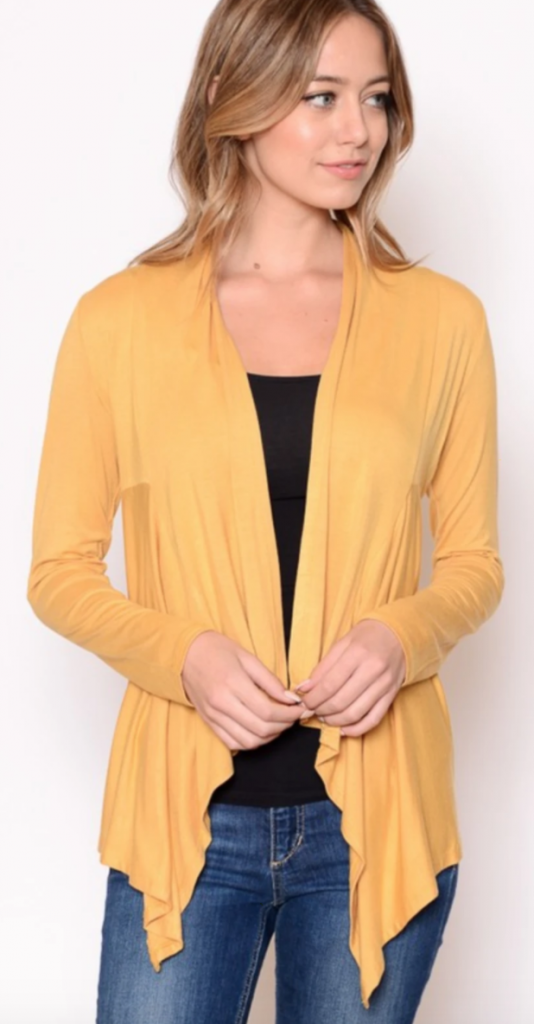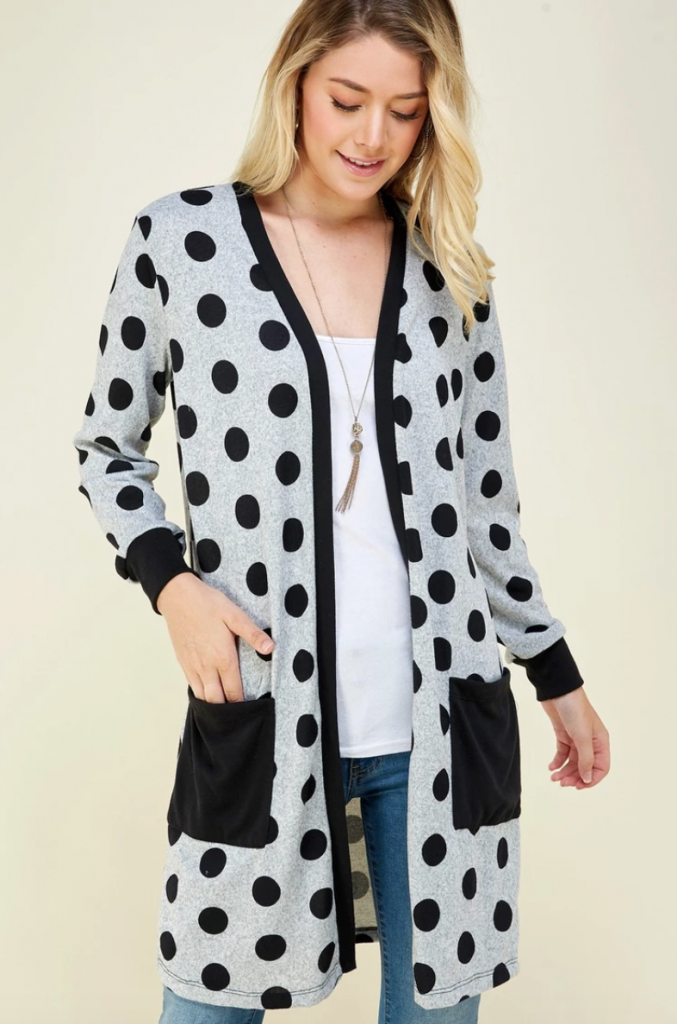 Dresses can be a bit intimidating because we tend to think of them as dressier or even formal business attire when in an office setting, but the secret right now is that you're 'technically' not in an office setting unless your computer is open. This is where the miracle of the casual maxi dress comes into play: A breezy maxi dress with a flowy silhouette is an extra easy piece that can be just as comfortable throughout the day as it is stylish. Brighten this look up with a quick swipe of mascara and even a simple headband and you are ready to rock that webcam!
Request Recommendations: Chris & Carol: Midi Knit Print Short Sleeve Dress and Chris & Carol: Amanda Striped Pocket Dress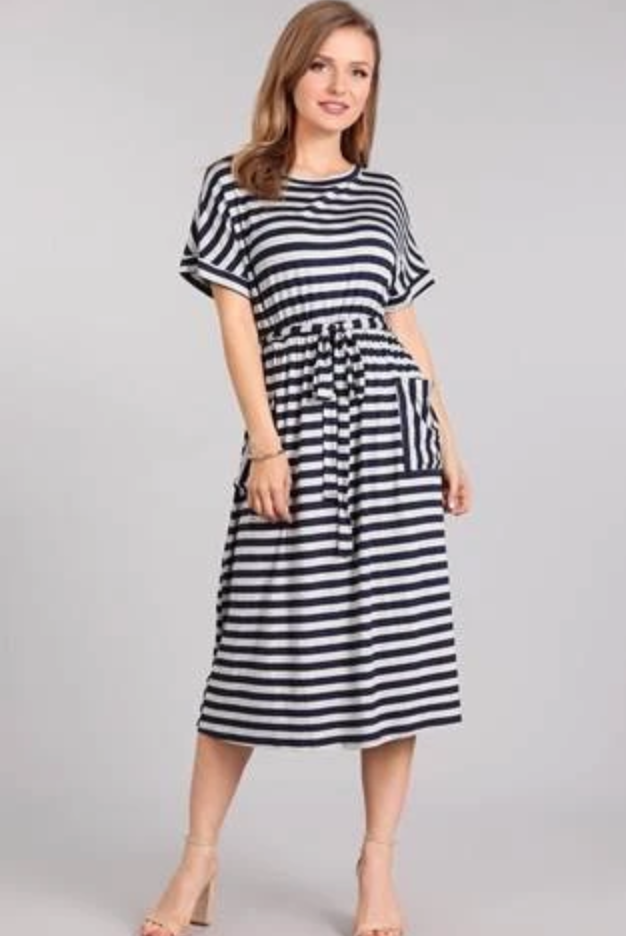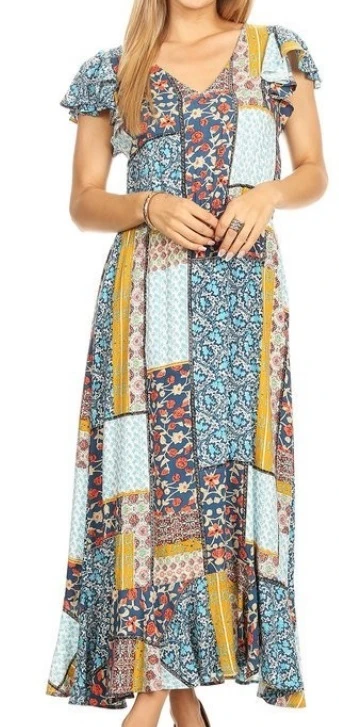 Staying in pajamas has its moments and may have sounded great at the beginning of our mandated 'staycations' but, aside from needing to still look professional having a little structure to our day even in our clothing routine can be good. The blurring of days feels less extreme and we find ourselves falling back into some of those healthy patterns we lost when our 'normal' sense of structure flew out the window. We are always striving for our style to be chic and comfortable, which sometimes feels impossible, but now we have the chance to bring these ideas together through some simple yet successful looks to help carry you through your WFH days! Request for your next styling on Fashom.